Shears

Events
Presentation & Graduation Event 2018!
Sustainability and fashion collided to create a variety of TRASHION hair looks! Presenters were inspired by the theme: Reduce|Re-use | Recycle For individual pics of each model, please visit facebook or Instagram More images of the evening will be published shortly! A message to all the guests who came to support their graduate and presenters, You made it such a special night to remember! "Thank you!" The Shears Team
Graduation Evening 2018!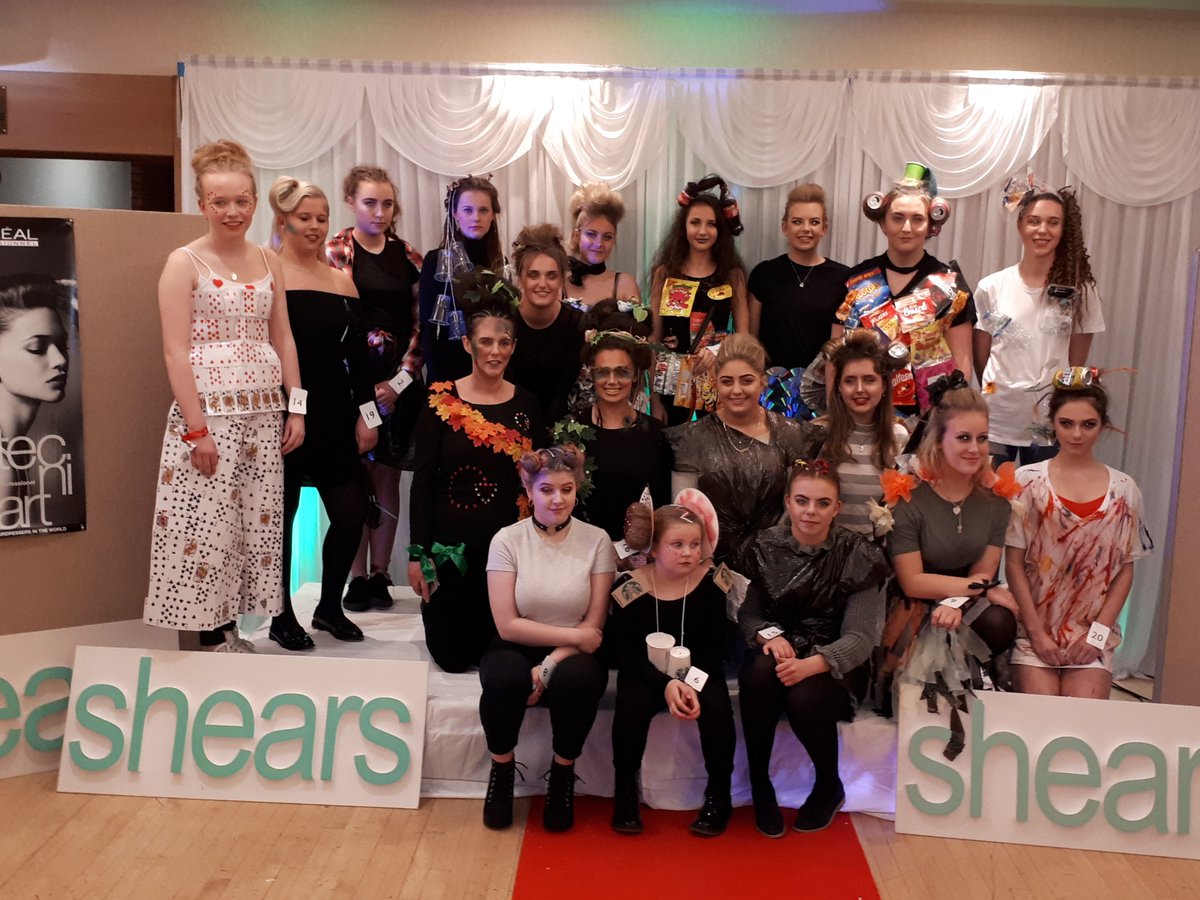 If you would like to know more about joining this exciting, fashion industry and how YOU can be part of next year's success, talk to Shears Academy, the experts in salon training – call on 0208 461 3504 now for you all the information advice and guidance you'll need, Shears even have salons waiting to employ enthusiastic apprentices.
For all the images go to the Gallery on our website, or check us out on Facebook